Eve Nicklin: She of the Brave Heart, Boris Handal, p129
He was delighted to hear the work in Peru is going ahead and that the Callao Assembly is so firm and fine.
You are certainly seeing the harvest begin to come in, many seeds of which you yourself sowed with such devoted care and sacrifice! Truly you and the other pioneers have been richly rewarded and blessed.
1951-10-31 re Callao LSA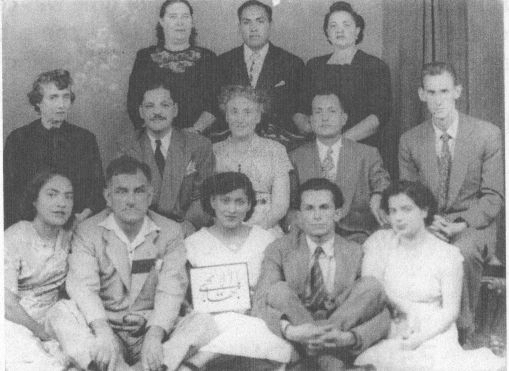 The Bahá'i Community of Callao (Peru) in 1951