Abstract:
A collection of collages, exterior and interior images of Bahá'í Houses of Worship constructed, under construction, or planned worldwide.
Notes:
Images have been taken from
media.bahai.org,
news.bahai.org and
bahai.media
.
Bahá'í Houses of Worship:
A Visual Overview
2020


Images in reverse chronological order (newest temples shown first).

Click any picture for larger version.
Collage, exteriors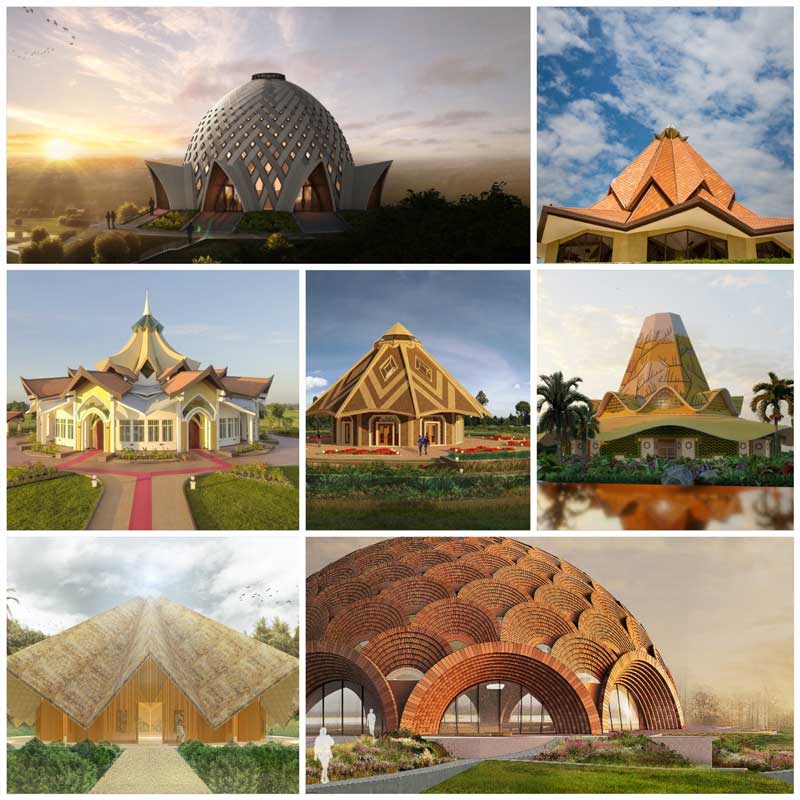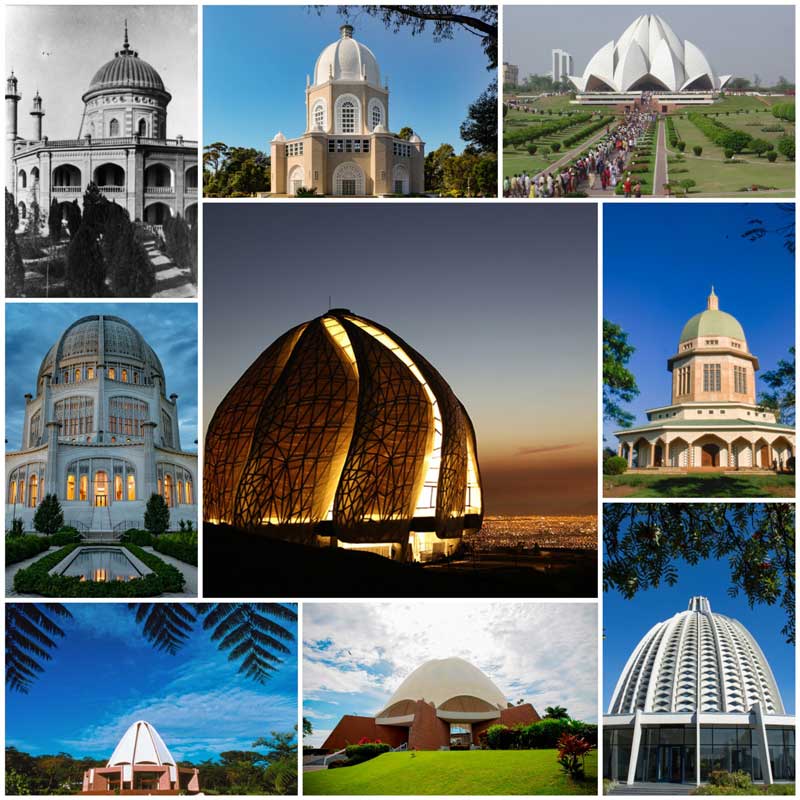 Collage, interiors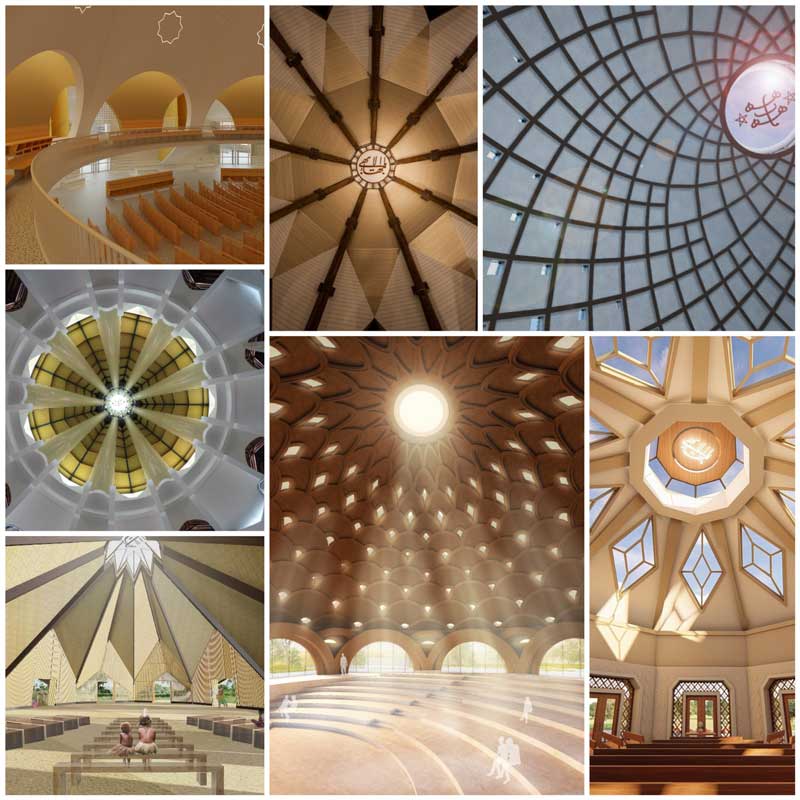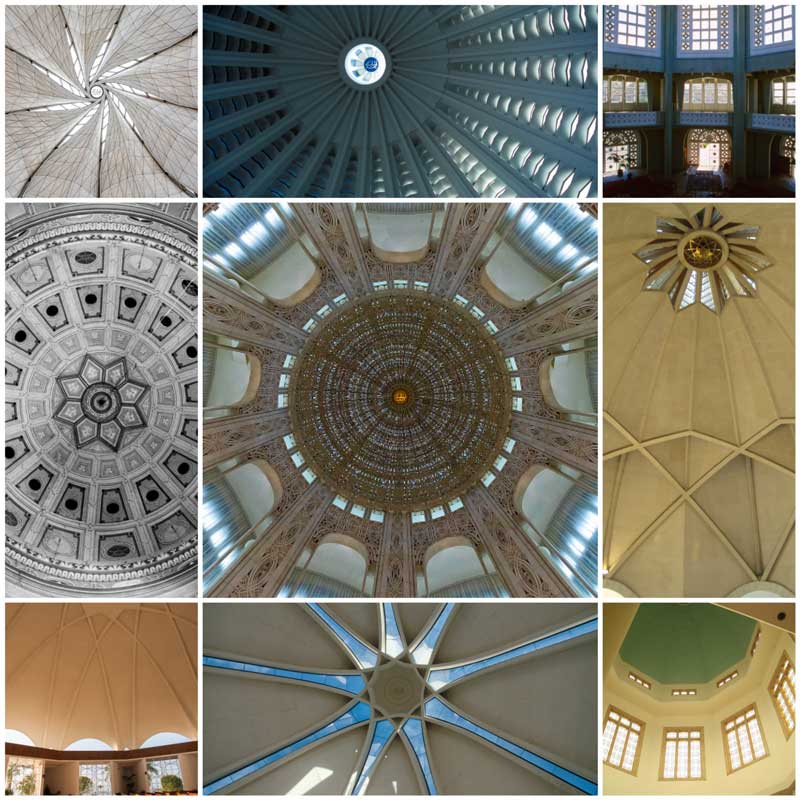 Kinshasa, Democratic Republic of Congo
National

2020 (design)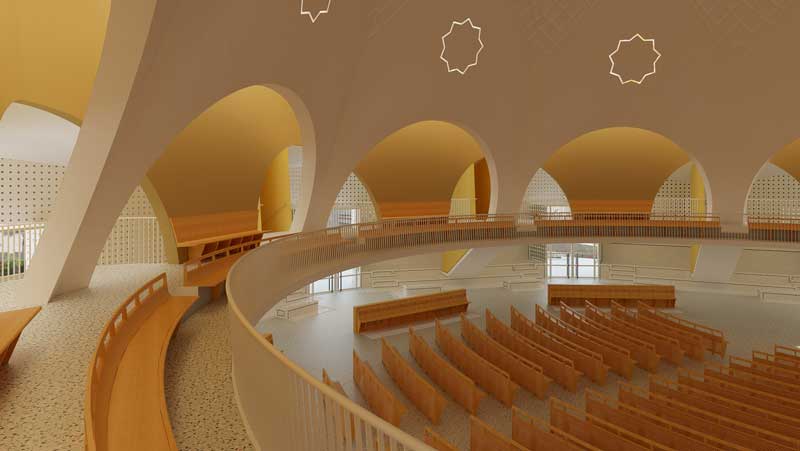 Bihar Sharif, India
Local

2020 (design)
Tanna, Vanuatu
Local

2019 (design)
Matunda Soy, Kenya
Local

2019 (design)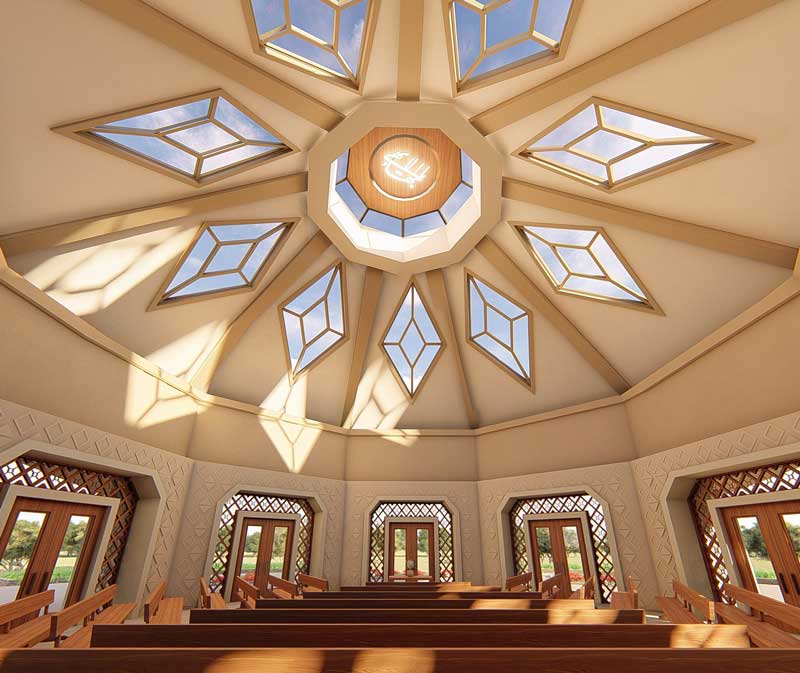 Port Moresby, Papua New Guinea
National

2019 (design)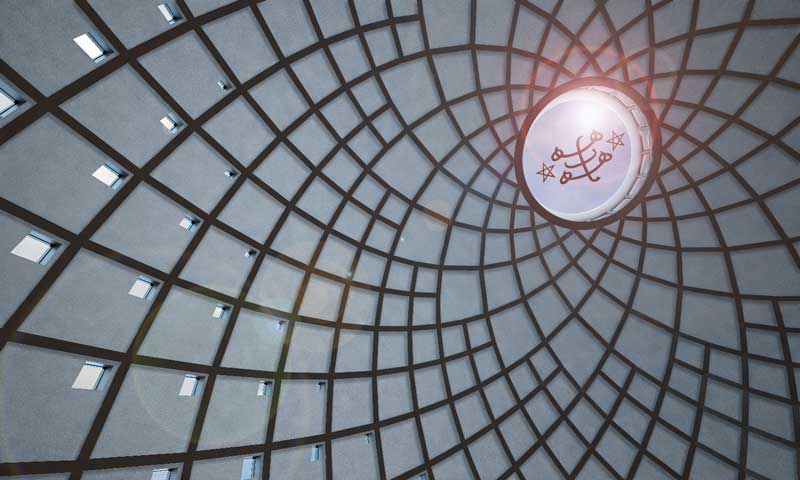 Norte del Cauca, Colombia
Local

2018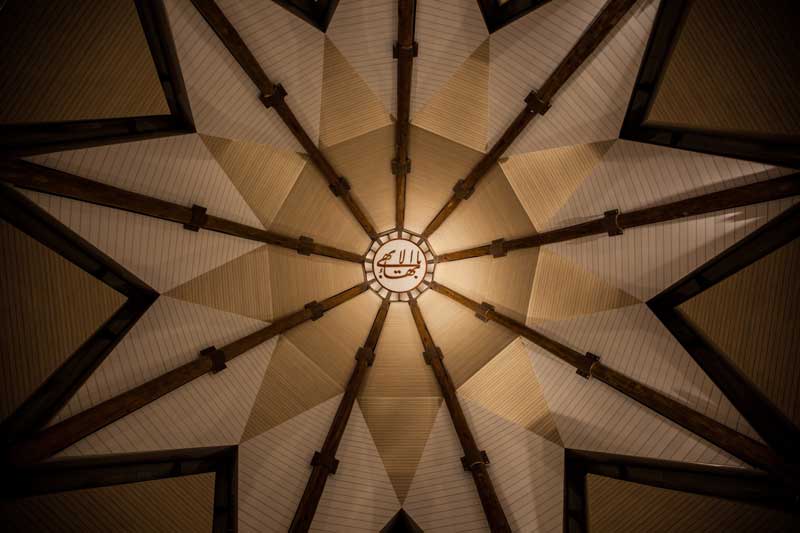 Battambang, Cambodia
Local

2017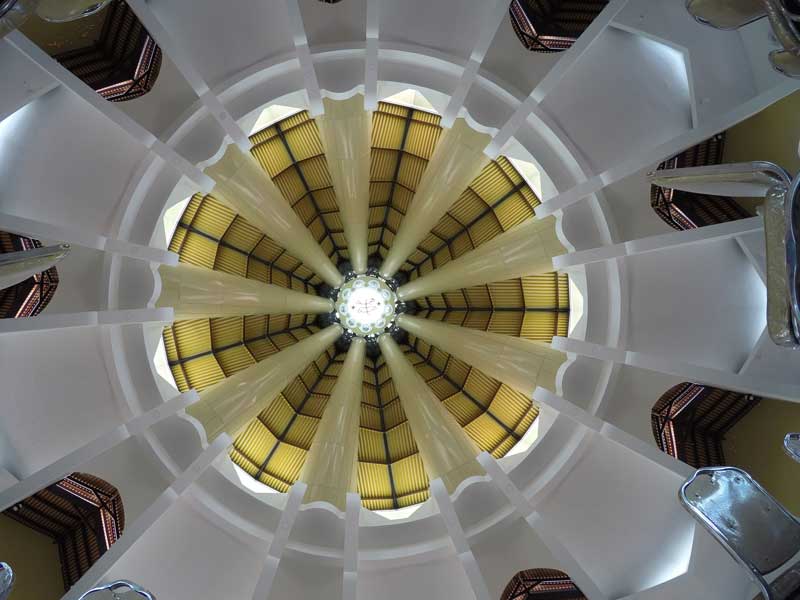 Santiago, Chile
Mother Temple of South America

2016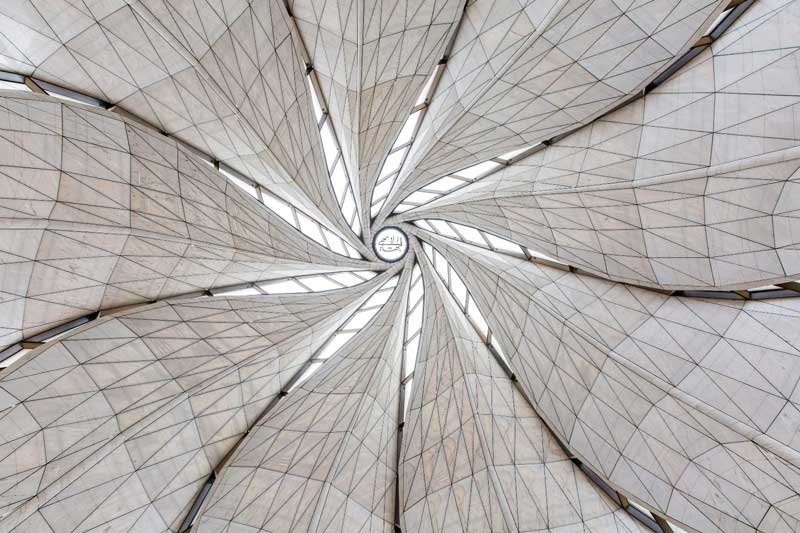 New Delhi, India
Mother Temple of the Indian Subcontinent
(Lotus Temple)

1986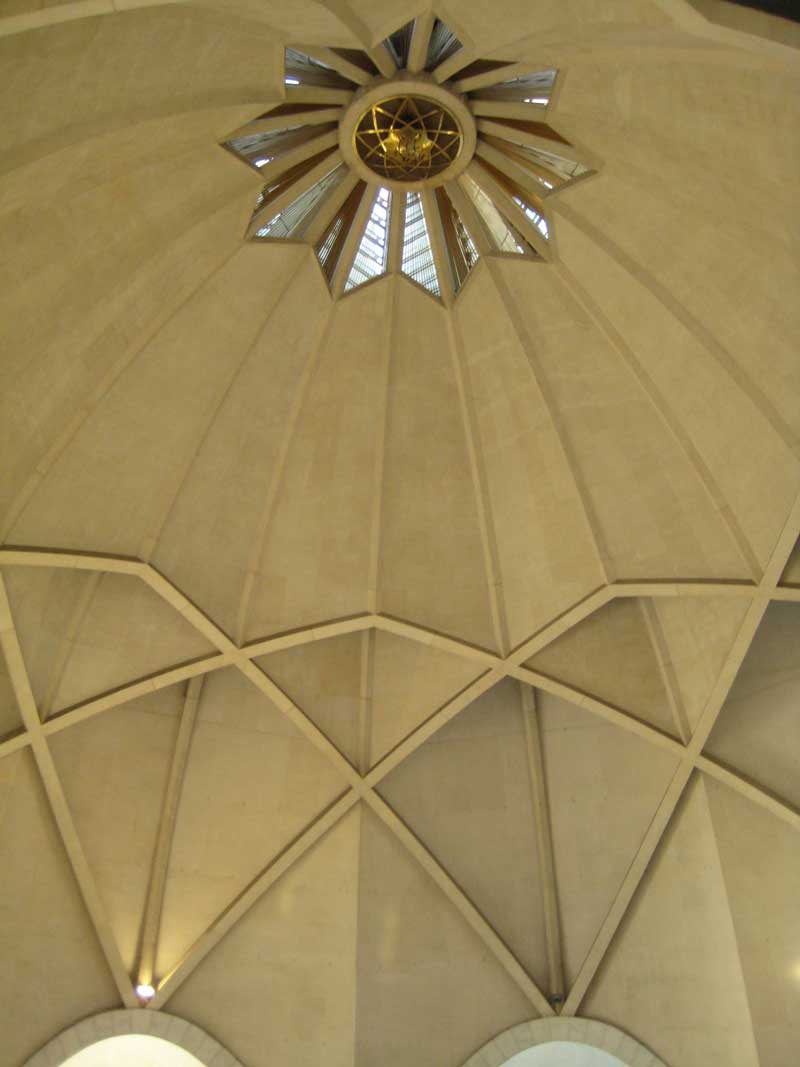 Apia, Western Samoa
Mother Temple of the Pacific

1984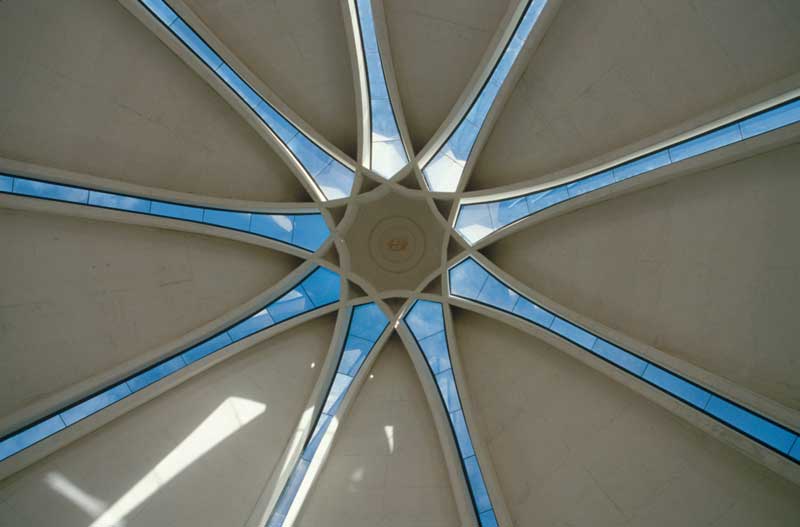 Panama City, Panama
Mother Temple of Latin America

1972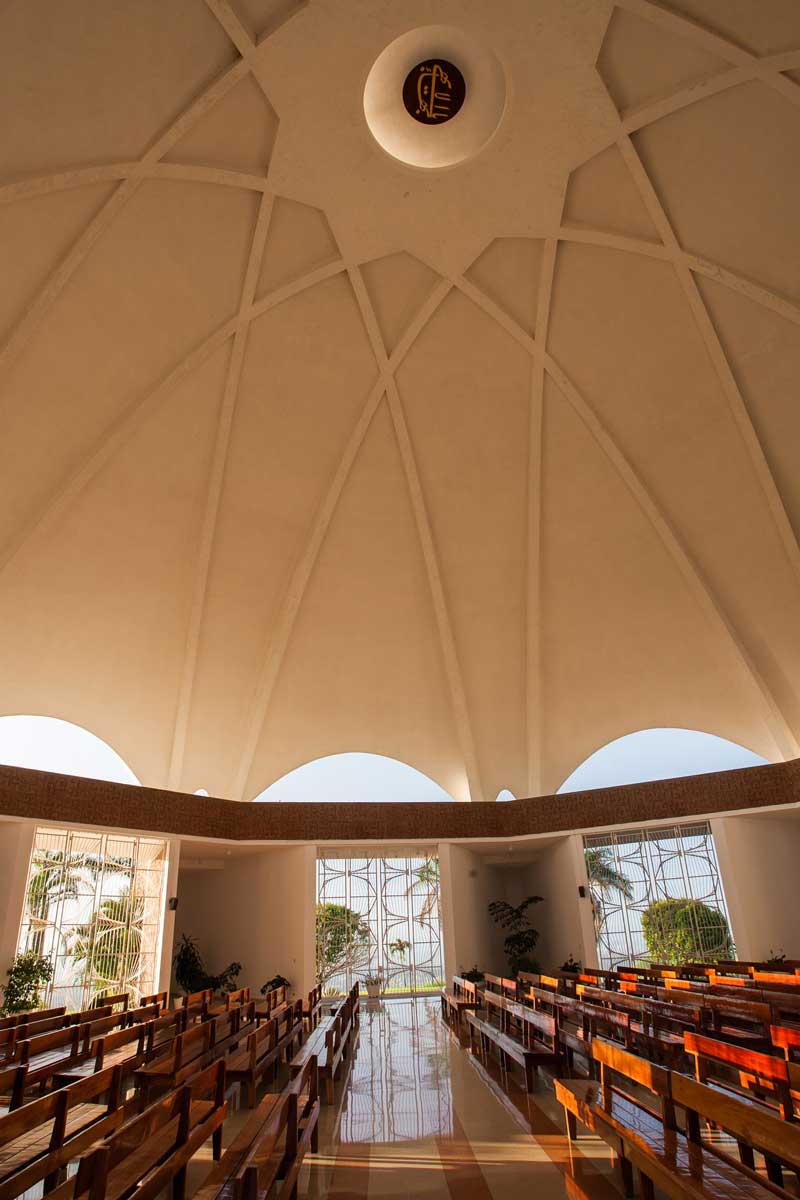 Langenhain, Germany
Mother Temple of Europe

1964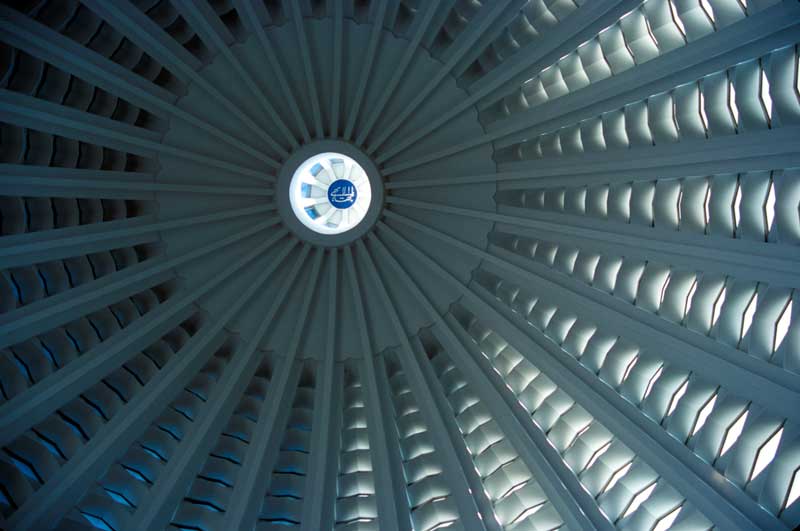 Sydney, Australia
Mother Temple of the Antipodes

1961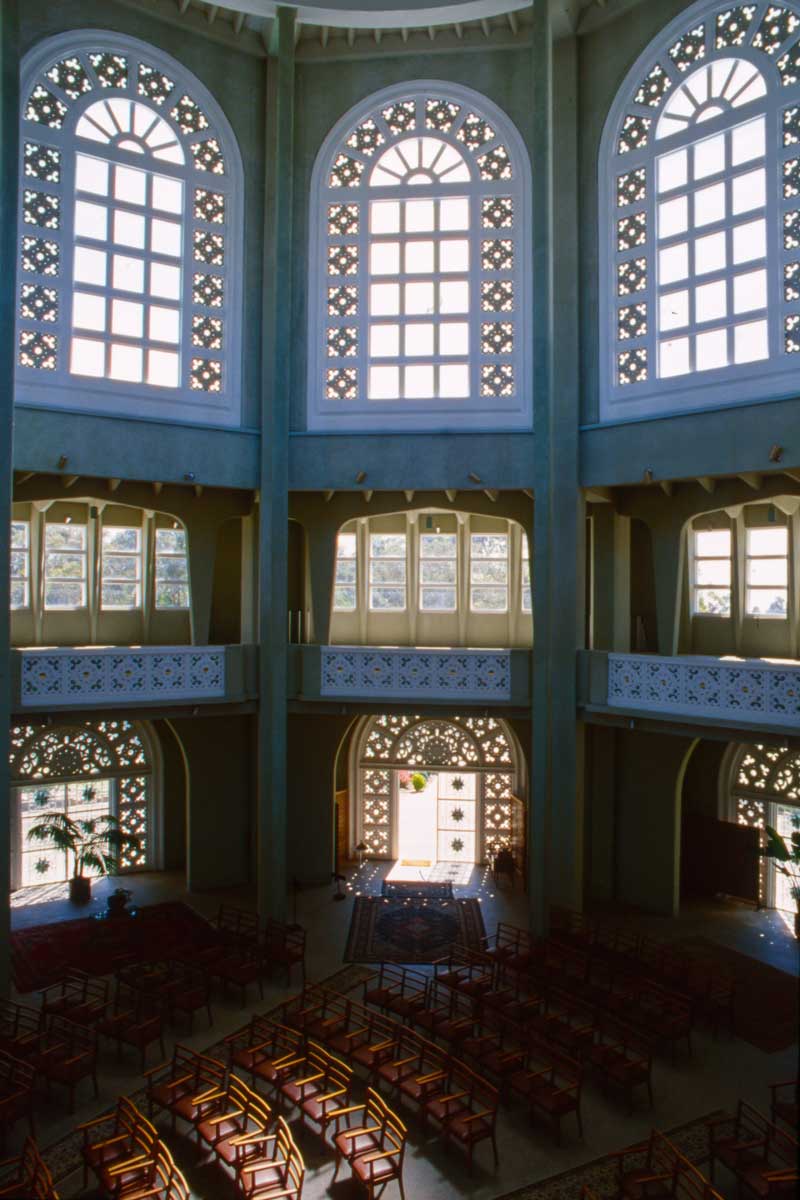 Kampala, Uganda
Mother Temple of Africa

1961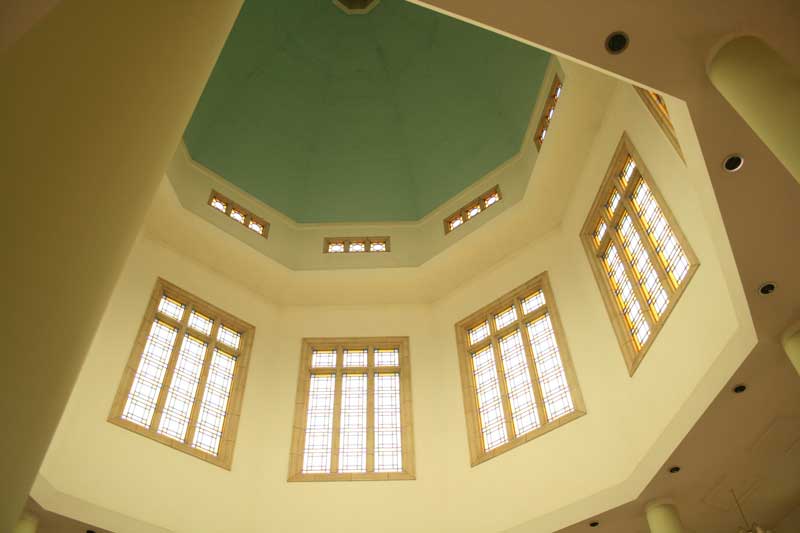 Wilmette, Illinois, United States
Mother Temple of the West

1953
Ishqabad (Ashkabad), Turkmenistan
Local
1919 (demolished in 1963 after earthquake)